Excel in Basic Term is a Spreadsheet
Excel is the most commonly used spreadsheet application or program created initially for numerical calculations and analysis. However, it has evolved into a powerful application where many features like tools for graphing, drawing and macro programming have become available. These features have enabled:
effective reporting for deeper analysis of data in Accounting, Sales, Statistics and many other areas and purposes;
automation of repetitive tasks that saves time;
automation that requires interconnection of Excel to other office products like Access, Word, Powerpoint and Outlook.
---
Optimising Excel to Achieve Efficiency
Many users of Excel are very familiar with "PMT", "SUMIF", "AUTOFIL", and Auto Filter.  However, there are other features, functions and possibilities waiting to be explored that enable great efficiency and here is where we can help.
We have automated processes or developed applications within Excel that most people didn't think were possible.  Those solutions are live or active solutions being used by over one (100) various businesses, including companies registered on the stock exchange and large agencies of the government.   This is being made possible by the competent Excel consultants that we have.
The rule of thumb is, if you manually and repeatedly encode the data then this process can be automated.  Automation results to productivity and efficiency.  See below to get inspiration to automate.
---
Our Work
We have worked on a number of tools and automations that enable productivity and efficiency.  Generally, the tools are for processes in Accounting, Budgeting, Sales Analysis, Forecasting and many other relevant processes in the business.
The functions in Excel combined with its macro programming feature make Excel more powerful in doing a certain task.
Here is a sample customized tab in Excel that we have created made possible through macro programming:

The above figure shows some of the customized functions that can be created to enable productivity and efficiency. Each button when clicked will perform a certain task that is indicated in the button.
Here is a sample form which is another type of interface or part of the workflow of a customized macro that can be created: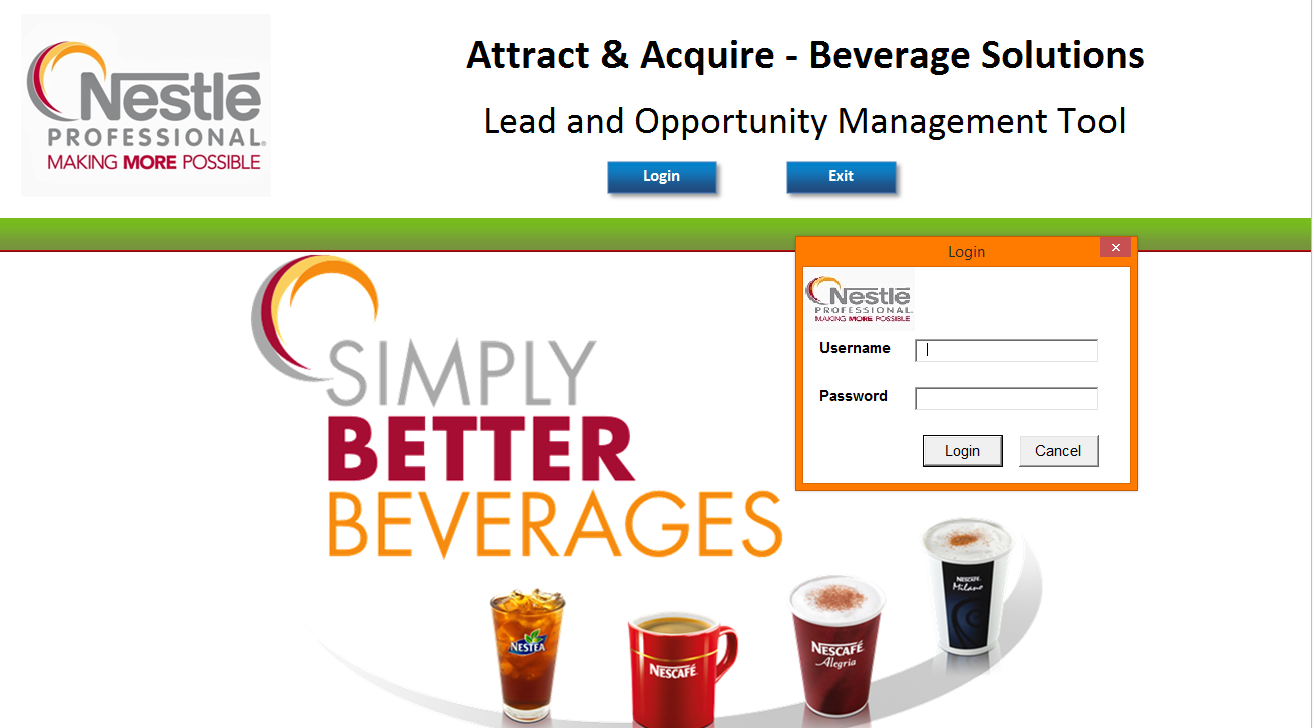 Are things very complex, we develop it as guides – where you are guided through step by step.
Thus, a graphical report look like:
The above are just samples and there are many other possibilities of interfaces that can be created based on the workflow required in the automation of a business process. We develop tools that are very easy to use.  In cases where the tools are complicated, we provide user guides that are very easy to follow.
The following are some of the areas where automation can be done.  Most of the tools that we have created on these areas utilize data extracted from SAP, Axapta, Navivision and other similar ERP or economy systems.
Invoicing system
Creation of offer and invoice
Budget and Expectation process (personal and non-personal expenses)
Creation of standard sheets
Repeat and reload the filled in standard sheets
Creation of a report utilizing this data
Budget and Expectation process for consulting firms
Time budgeting in Excel sheets for project leaders and division leaders
Importing of timesheets
Capacity calculations on a team level
Flexible report, for example by using pivot tables
Hourly adjustment
Bank, creditors, account adjustments
Cash flow forecast
Linking of several Excel sheets via macrocodes
Our consultants:
Our competent consultants are accountants and have strong exposures in relevant business processes.   They are well versed of the needs of the customers and can provide expert advice.
---
Benefits of Automated Solutions Written in Excel
Limited cost on development as Excel is readily available on most desktops.
One week or quicker delivery of simple solutions
Fast return on the cost of automation as the tools generally save time
More focus on work that are more relevant to the concerned employee.  Crunching of data and reporting are tedious and consume lots of time.   Employees that are provided of appropriate office tools can analyze more and can sell more.
Contact us here and get a great offer.
---